I am a recent bachelors graduate in Software Computer Development at Robert Gordon University in Scotland. Divi was the main tool that I have used during university to make websites at a web designing company. Divi also helped me to win Hackathon at Oxford university. During my university, I was able to make good-looking websites using Divi for my assignments. By impressing my lectures with additional features to my assignments I was able to get additional marks.
I am very glad that I have found this easy-to-use theme builder that allowed me to earn money and get good grades.
BLACK FRIDAY STARTS IN...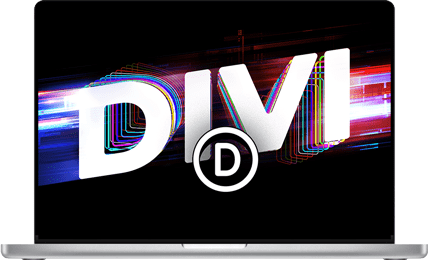 Divi gives away the new MacBook Pro and I believe that it will not only allow me to build websites much easier but will definitely make me look more professional when I have a face-to-face meeting with a client. So I am participating in one of the giveaways to try my luck. 
OMG, TELL ME MORE ABOUT THE BLACK FRIDAY FROM DIVI!
I am very glad that you're interested. Divi always makes each Black Friday better than the previous one. They offer massive discounts for plugins and premade packs. On the previous Black Friday, I got myself a free layout pack for VERY sexy headers. They will also give out lots of free gifts. What could it be? Cool free plugins? Free templates? Can't wait see what it is.